FEEST blog
Find out the latest news from FEEST participants and staff.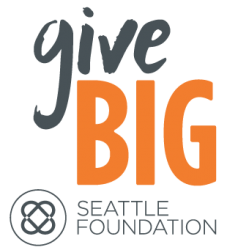 Youth interns are at the center of FEEST's work: they develop and lead campaigns that increase access to healthy eating in our community. They also run incredible weekly improv dinners in their high schools. Help us grow our internship program by supporting FEEST...
read more
Show FEEST some love!
Youth are in the lead at FEEST because we know that change is not effective unless those most impacted by health inequities are the decision makers. Support youth leadership by donating today, OR sign up for our newsletter to get the latest from FEEST!

Donate now
Sign up for our newsletter