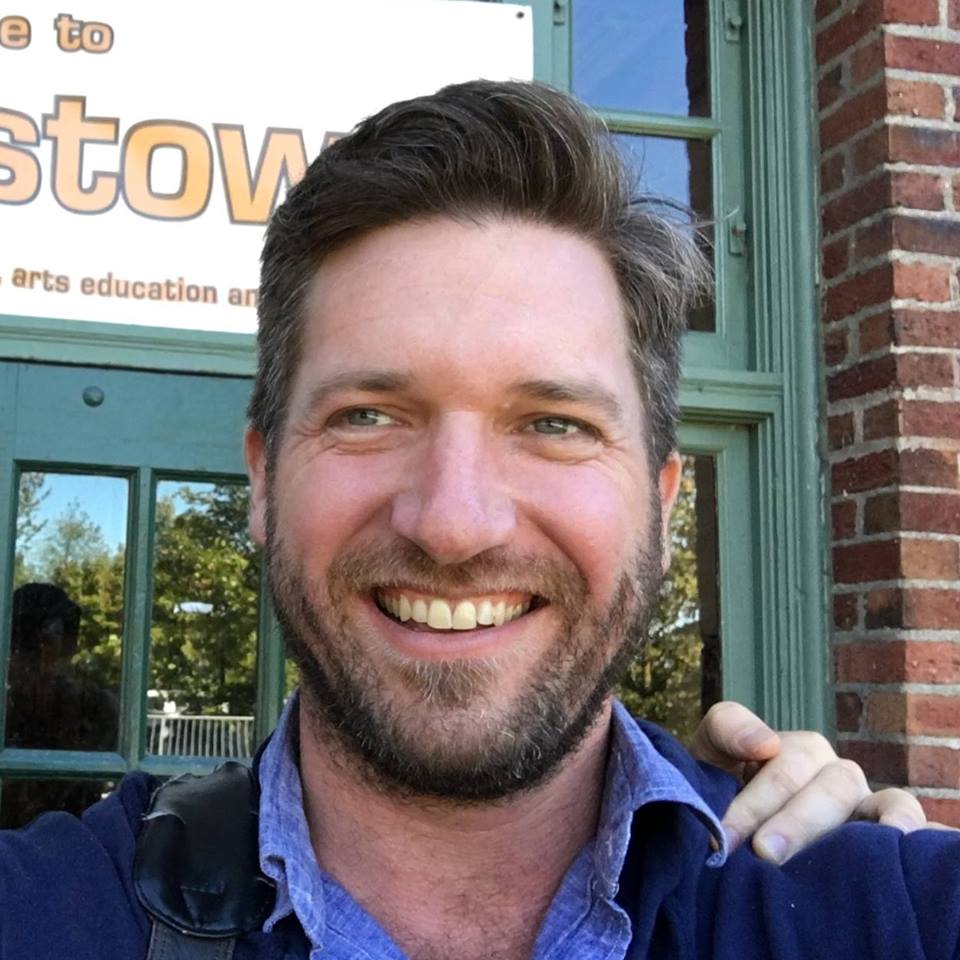 Andy Fife
Co-Chair
Andy Fife is an independent consultant, coach, teacher and writer in arts and nonprofit management, located in the Puget Sound Region and working throughout the country. His primary focus is on the intersection of art, civics and commerce, helping cultural institutions and programs to bring relevant and impactful social benefit to broad and diverse communities.
He previously served as Executive Director of Shunpike, a nonprofit arts service organization that provides support to hundreds of arts groups and projects annually. Current volunteer responsibilities include Washington State Arts Commission and the Seattle Arts Commission's Facility and Economic Development committee. A musician, theater director and writer, he received a B.S. in Performance Studies from Northwestern University and participated in Seattle's Leadership Tomorrow program, a series of training activities designed to develop effective community leaders in the region.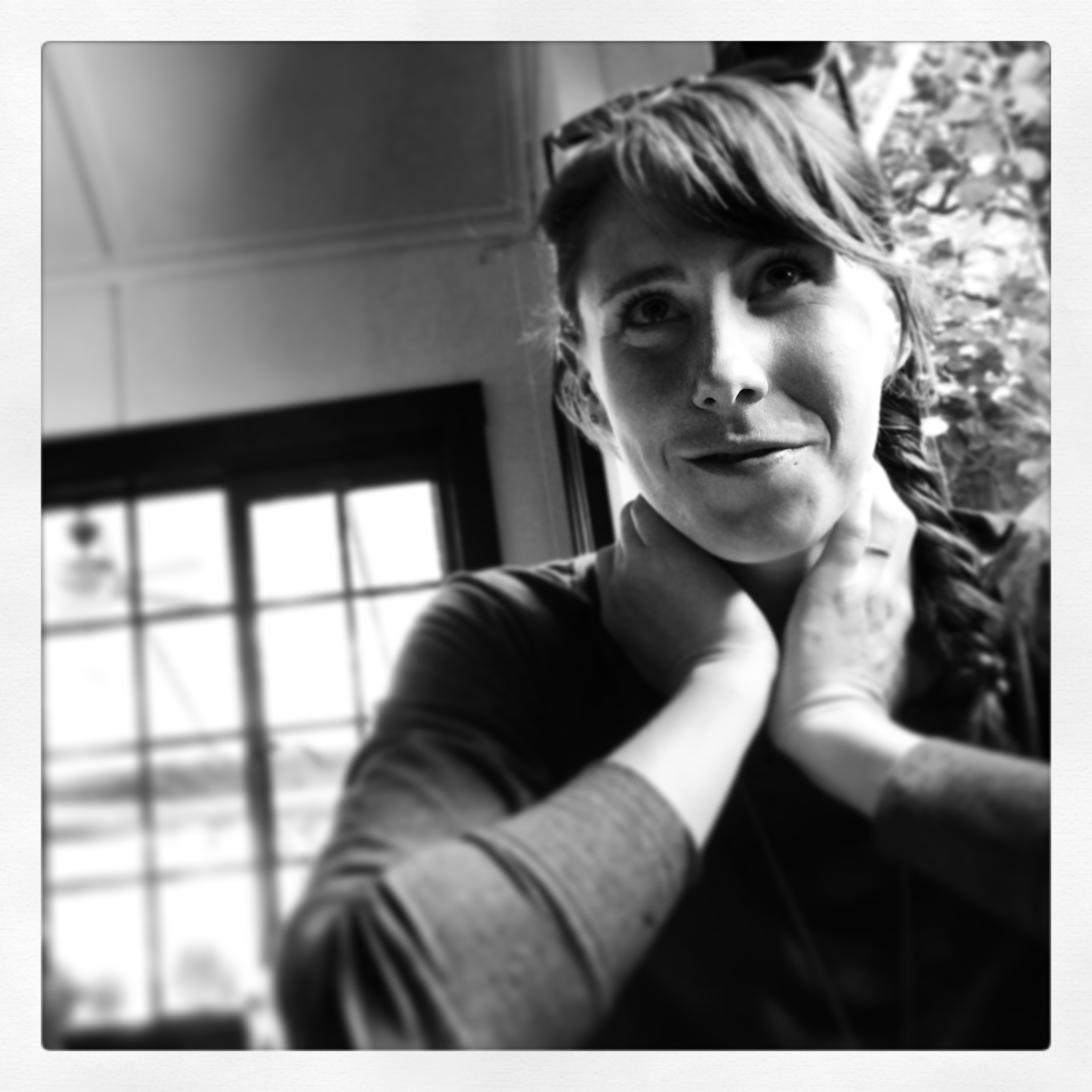 Ashley Miller
Co-Chair
During the day, Ashley is evo's GM of Giving Back and evoTrip, a position that combines some of the things she loves the most: building community, exposing people to new cultures, ideas and places, making a difference and eating really good food. She is thrilled to spend her free time with FEEST and to be a part of the youth-led change and leadership development opportunities FEEST provides.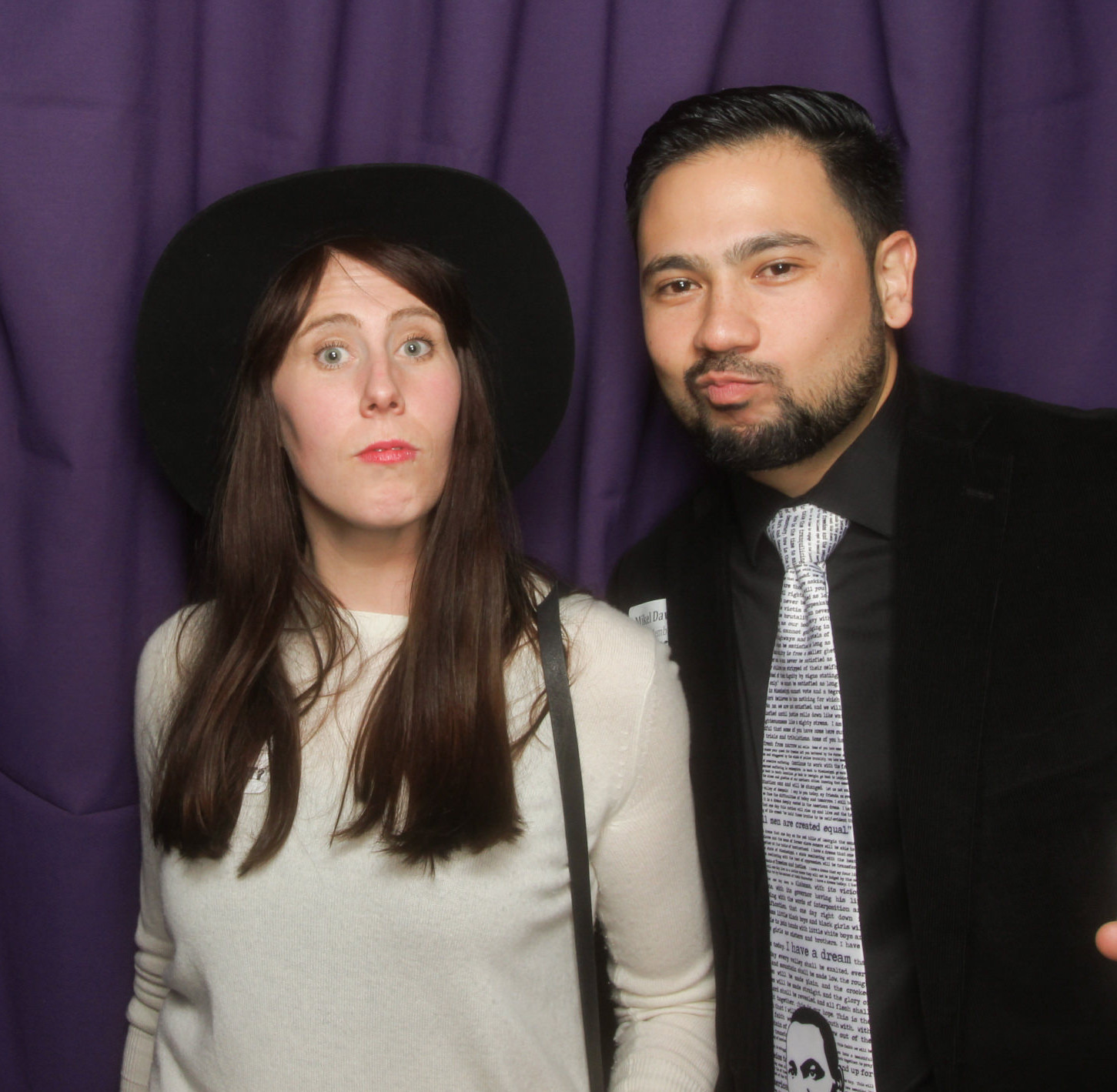 Mikel Davila
Treasurer
Bio coming soon!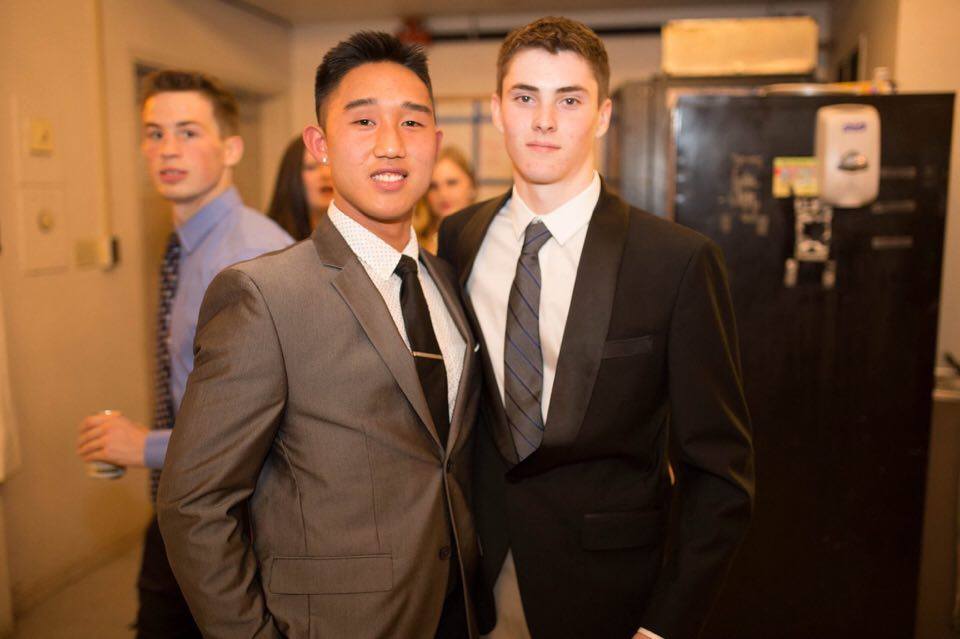 Matthew Wo
Secretary
Matthew Wo is a first-generation student at the University of Washington. Currently entering his third year of school, pursuing Communication major and Diversity minor – interested in the Public Relations and marketing field. Outside of school and work, he is involved in intramural soccer, football and ultimate frisbee.
Matthew is very passionate about youth engagement and service; he has previously served as an active member and president of Chief Sealth High School's Key Club and a member of the Seattle Foundation's Youth Grant-making Board. He became involved with FEEST initially as an event planning intern and has fallen in love with the program since.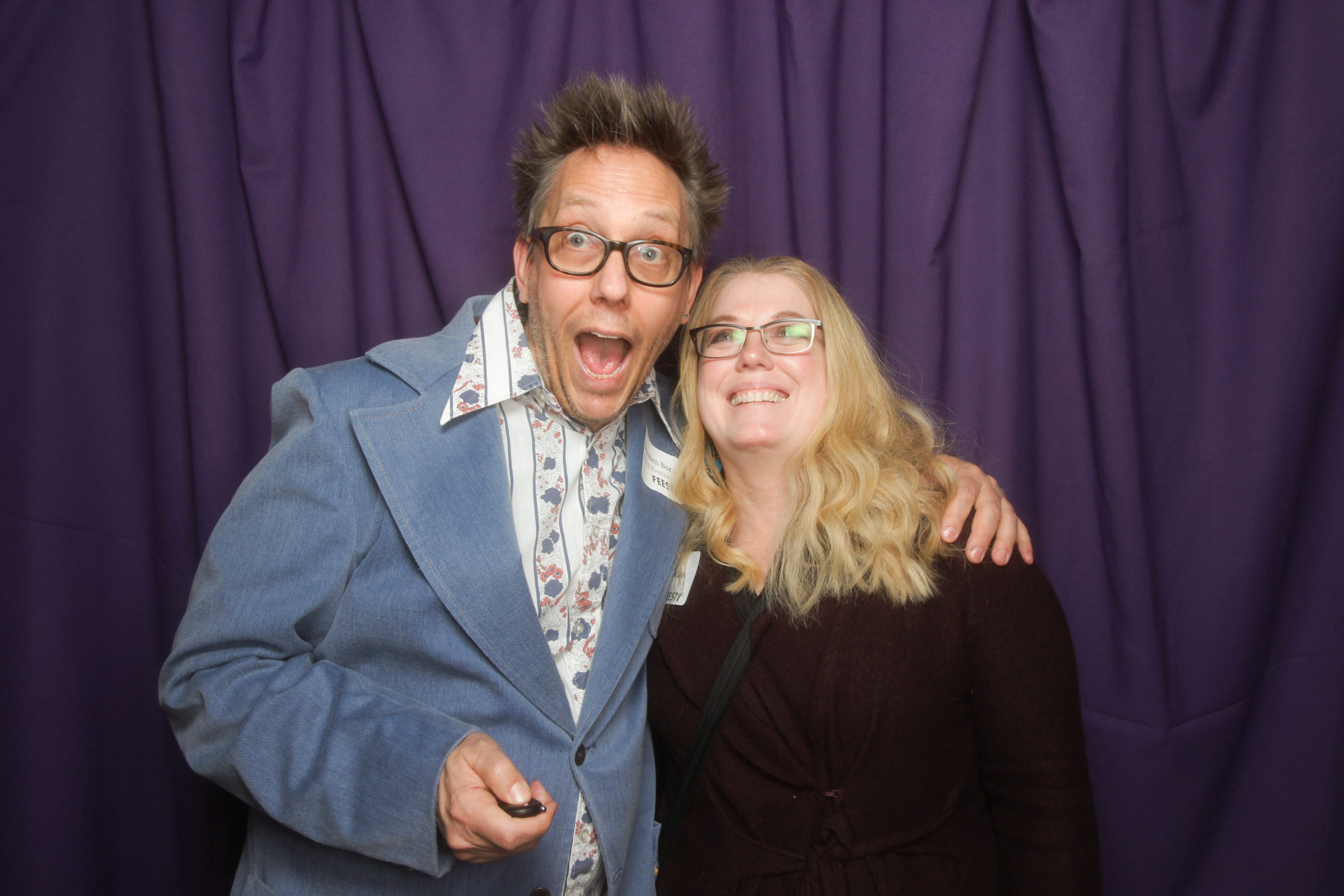 Branden Born
Board member
I'm a faculty member in Urban Design and Planning at the University of Washington. I'm interested in how societies plan, who is involved and who isn't and the differential impacts of decision making on communities. I particularly like to think about food systems as they relate to democracy or participation in social life. I also have this thing for school buses in general, and one in particular. ¡Vámanos! Meli Darby
Board member
Bio coming soon!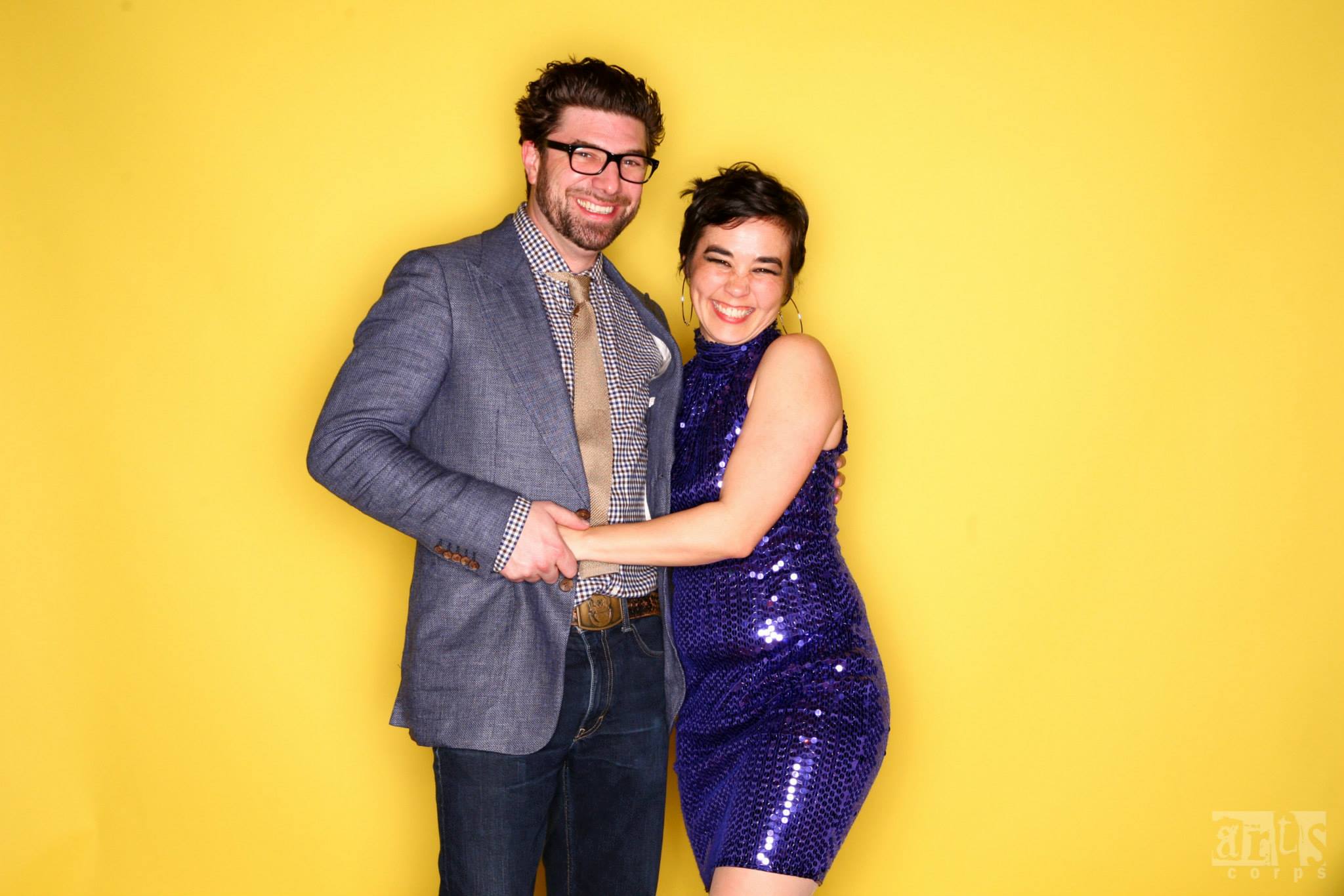 Randy Engstrom
Randy Engstrom has been a passionate advocate and organizer of cultural and community development for over 15 years. He is currently the Director of the Office of Arts and Culture for the City of Seattle. Most recently he owned and operated Reflex Strategies, a cultural and community based consulting business. He served as Chair of the Seattle Arts Commission in 2011 after serving 2 years as Vice-Chair, and was Chair of the Facilities and Economic Development Committee from 2006 to 2010. Previously he served as the Founding Director of the Youngstown Cultural Arts Center, a multimedia/multidisciplinary community space that offers youth and community member's access to arts, technology, and cultural resources (www.youngstownarts.org).
In 2009 Randy received the Emerging Leader Award from Americans for the Arts and was one of Puget Sound Business Journal's 40 Under 40. He is a graduate of the Evergreen State College in Olympia, and he received his Executive Masters in Public Administration at the University of Washington's Evans School of Public Affairs.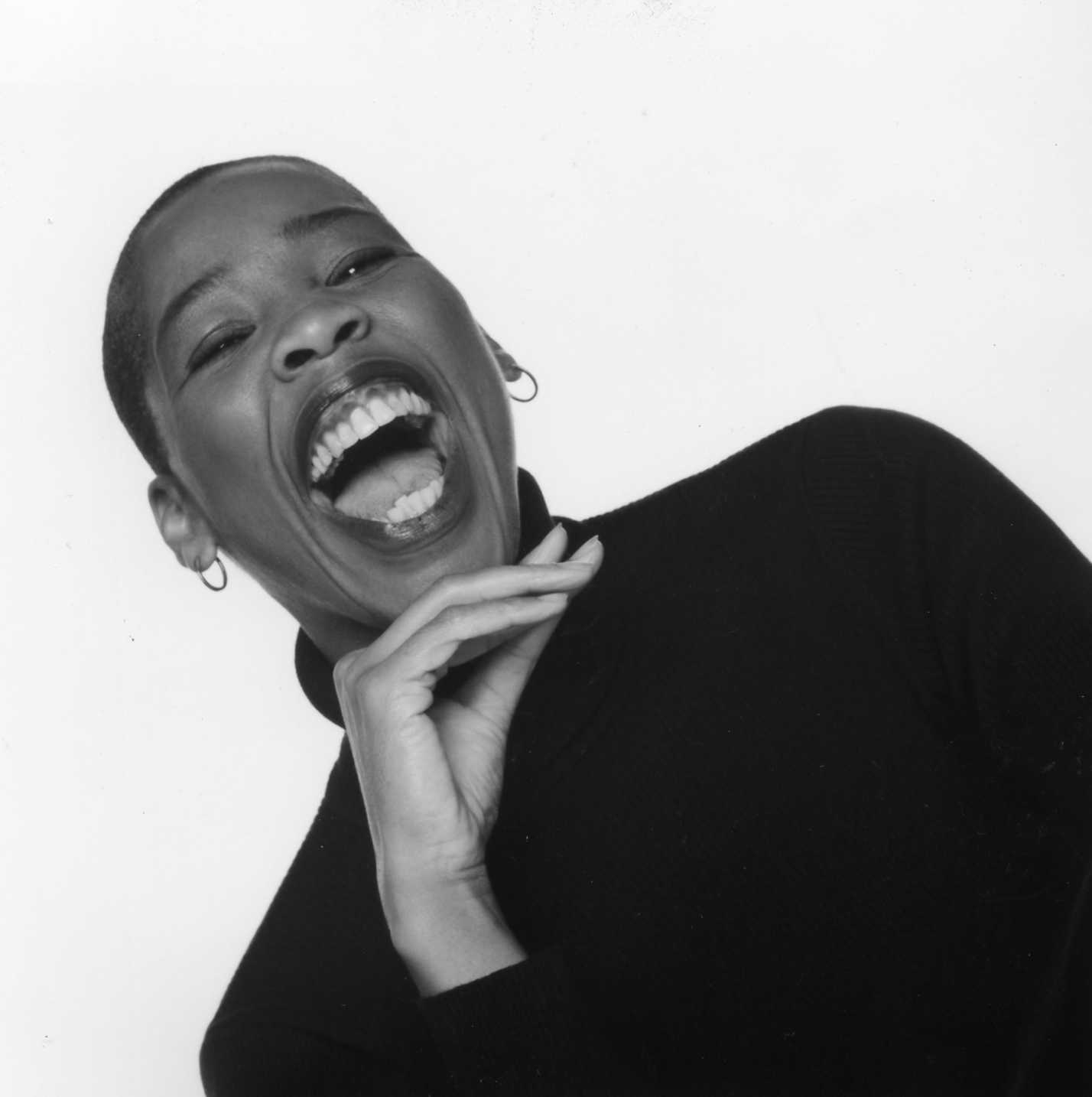 Val Thomas-Matson
Board member
Val Thomas-Matson earned her B.A. in Broadcast Communications and Early Childhood Development at Western Washington University. She's a member of Alpha Kappa Alpha sorority and proud Seattle-ite.  She currently is an independent consultant working with North by Northwest Productions and the Healthy King County Coalition.
Recent blog posts
Find out the latest news from FEEST participants and staff.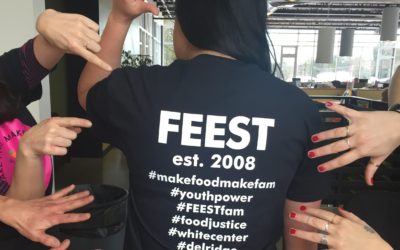 FEEST JOB OPPORTUNITY: Organizing Director Priority Deadline: Open until filled but applications received before May 18th 2018 will be prioritized. Please submit cover letter, resume and three references to: Email: jobs@feestseattle.org Subject: Organizing Director...
FEEST on Instagram
Follow us @FEESTSeattle! We cultivate youth food justice leaders. Join us at Chief Sealth H.S. and Evergreen Campus!
Show FEEST some love!
Youth are in the lead at FEEST because we know that change is not effective unless those most impacted by health inequities are the decision makers. Support youth leadership by donating today, OR sign up for our newsletter to get the latest from FEEST!

Donate now
Sign up for our newsletter