FEEST Internship
"We have always been told no, no you don't have an opinion, no you can't do that, at home and at school. It's good to have a community that will tell you yes you can do this, yes you can eat this." – Chris, FEEST youth
What is the FEEST Internship?
FEEST cultivates youth leadership through a year-long stipended internship.
Interns use their skills to conduct community based projects, facilitate weekly dinners, and engage in policy making processes. Youth-led campaigns have included:
Leading a multimedia counter marketing campaign against the junk food advertising they see in their communities in partnership with King County Public Health.

Organizing the first "Taste Test Extravaganza!" at Evergreen Campus where FEEST leaders submitted their own recipes for school lunch items alongside local chefs.

Interns have now led five school food taste tests in two different districts in coordination with nutrition services directors and engaged over 800 students to share feedback with the district. Five new school food items that were culturally relevant and nutritious were implemented as a result.

FEEST youth have partnered with Seattle's Women's Commission and the Office of Sustainability and Environment to co-lead a community mapping project that highlighted young people's solutions for the lack of accessibility to healthy foods in the Delridge neighborhood, which included improving transportation and economic opportunity.

Creating a salad bar educational toolkit that included a Star Wars themed skit made and produced by youth (watch the video below).
Past FEEST youth interns have gone on to host a high school racial equity conference, create a non-profit organization, pursue higher education in food policy related fields, and attend culinary school.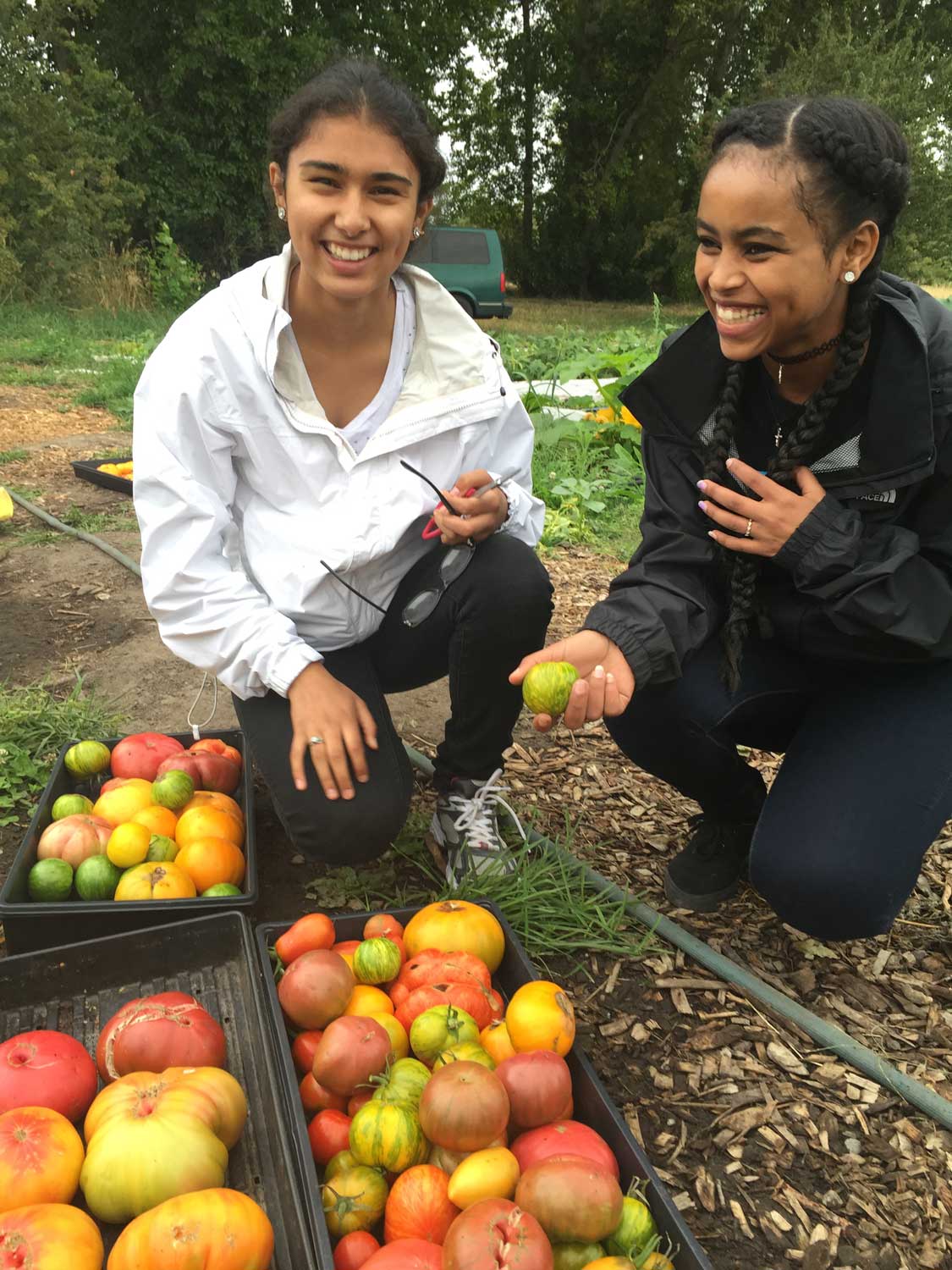 FEEST on Instagram
Follow us @FEESTSeattle! We cultivate youth food justice leaders. Join us at Chief Sealth H.S. and Evergreen Campus!
Show FEEST some love!
FEEST is able to support Seattle youth as they change their communities for the better due in part to the generosity of people just like you. Join the movement by donating today, or sign up for our newsletter to get the latest and greatest news straight from FEEST headquarters!
Donate now
Sign up for our newsletter