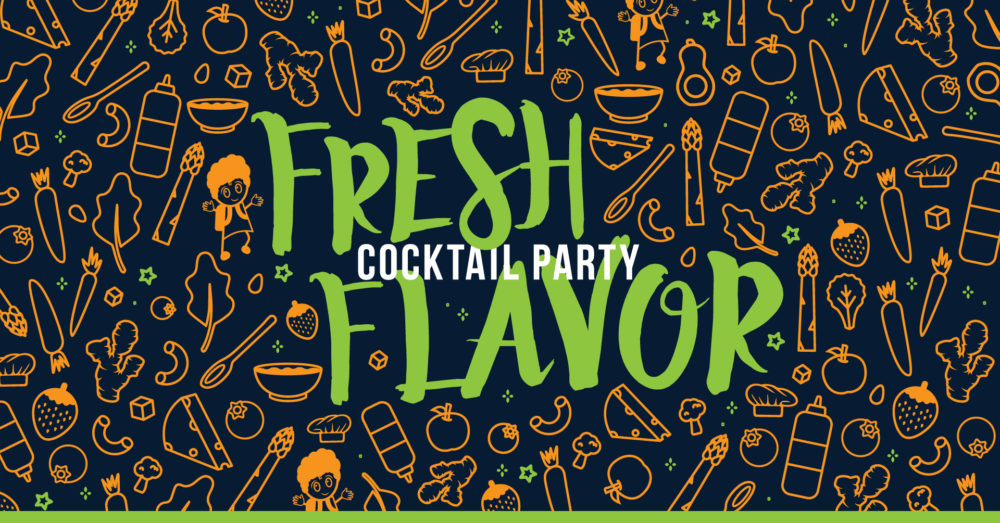 Tickets for FEEST's Fresh Flavor Cocktail Party are now on sale!
Friday, November 2, 6:30 PM
Washington Hall
153 14th Ave, Seattle, WA 98122
Tickets: $75
Get your fabulous cocktail fashion on and join us for a night of celebration with artisanal cocktails, locally sourced sweet and savory bites, youth-driven conversations and stories, a raffle featuring irresistible prizes, and jammin' music throughout the night.
Can't make it? Donate online instead.
Wanna become a cocktail captain? Click here.
Want to sponsor Fresh Flavor? Email Becca Meredith.